MS Backup Repair Software Tool » Company Overview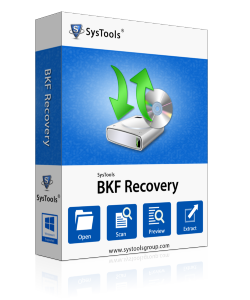 Ms Backup Repair is a leading provider of expert MS Backup Repair Software to repair corrupt ms backup files. Our only business is to retrieve data using extensive use of effective tools & data recovery, password recovery and corrupt file repair process. We are quick and cost effective data recovery service providers.
Whether their is a data loss or data locked due to the result of mechanical or electrical failure, virus activity, system malfunctions, human error, water, fire or smoke damage, or file corruption, MS Backup Repair has the uniquely expertise team of professionals and in-house resources to solve the problem i.e. data loss
We at MS Backup Repair strive hard to offer comprehensive and efficient data recovery services to our entire client and hope to serve you to the best of our ability.