Privacy Policy – MS Backup Repair Software!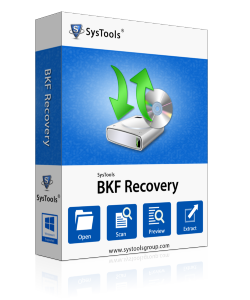 MS Backup Repair, a leading Data Recovery Company has established privacy statement in order to present our firm commitment to privacy and to assure security to our users regarding their personal information.
Types of Personal Information
User IDs & Passwords: Provides you with access to profile areas and to protected content.
Account Information: These tell us more about who you are, how to contact you, and your shipping and billing information. Also contains any preferences you have provided, such as language, email format and interests.
Communication Regarding Online Support
We communicate with our users regarding software queries, software support in a regular basis via email or phone.
Tracking Technologies
Tracking technologies suppose to record & track information such as Internet domain and host names; Internet protocol (IP) addresses; browser software and operating system types; clickstream patterns; and dates and times that our site is accessed. Our use of cookies and other tracking technologies allows us to improve our Web site and your Web experience. We may also analyze information that does not contain Personal Information for trends and statistics.
Contact Information
If users have any questions or suggestions regarding our privacy statement including privacy, information use, collection, or security, please contact us at: